Sunburns sometimes happen, even to the most diligent of sunscreen wearers. Fortunately, there are a variety of different ways to nurse a burn at home, using ingredients you may already have in your kitchen or on your bathroom
shelves. To find out the best at-home remedies, we asked two top New York City dermatologists for their recommendations.
How to Treat a Sunburn at Home
1. Aloe Vera
Perhaps one of the most common ways to treat a sunburn, aloe vera gel can do more than provide the skin with cooling relief. The gel also has anti-inflammatory properties that can help soothe sunburned skin, says Dr. Debra Jaliman, a board-certified dermatologist and author of Skin Rules: Trade Secrets from a Top New York Dermatologist. Keep a bottle of aloe vera in your beach bag this summer—or, even better: use the gel from the actual plant—and apply when needed.
2. Hyaluronic Acid
If you experience a sunburn on your face, Melissa Doft, M.D., a board-certified plastic surgeon in New York City, suggests applying a facial serum infused with hyaluronic acid, "to help the skin heal faster." As a hydrating substance produced naturally by the body, hyaluronic acid can help moisturize and plump sun-parched skin without causing further irritation.
3. White Vinegar
To help relieve some of the pain and inflammation from the burn—and prevent potential infection—Dr. Jaliman suggests applying white vinegar to the affected areas. "Because white vinegar is composed of acetic acid, it can help relieve the pain and inflammation, and act as an antiseptic," she explains.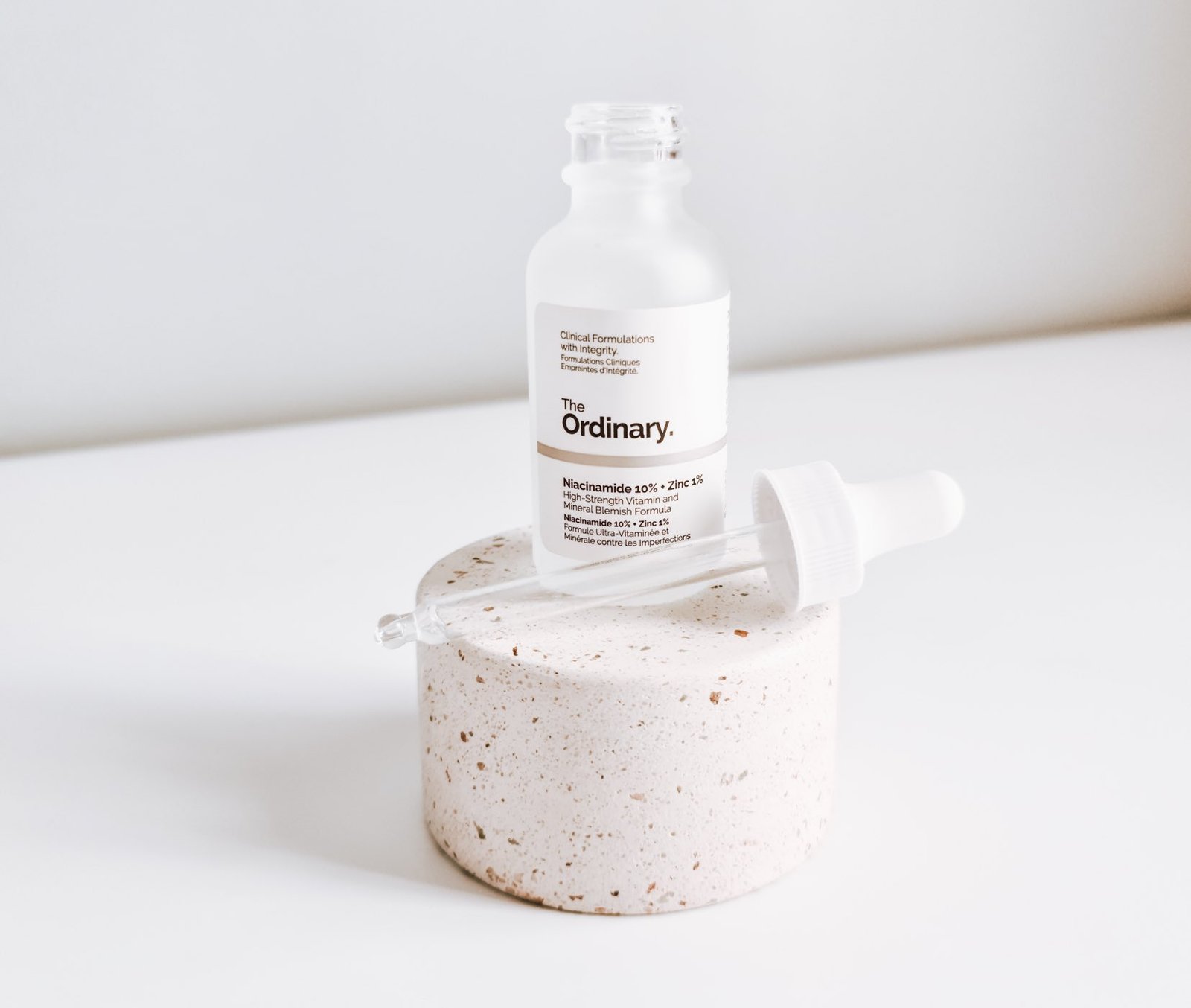 4. Baking Soda
Another important thing to keep in mind when treating a sunburn at home is your skin's natural pH level. To help balance the pH of burned skin, Dr. Jaliman suggests making a cold compress composed of baking soda and water and applying to sunburned skin for 15 minutes.
If you're not into at-home remedies and are looking for a topical treatment that can soothe and nourish sunburned skin, Dr. Doft suggests reaching for topical treatments that are formulated with soothing, nourishing and replenishing ingredients, such as aloe vera, hyaluronic acid and cucumber extract. Don't know where to start? Consider some of the products below.
Bath salt – start with this calming bath soak for the body and mind.
Scrub Soap – Massage the body with scrub soap for a deep cleanse with exfoliation with pumice and natural salicylic acid from willow bark.
Face serum – Finish by nourishing the body by applying our body serum to damp skin.